Bio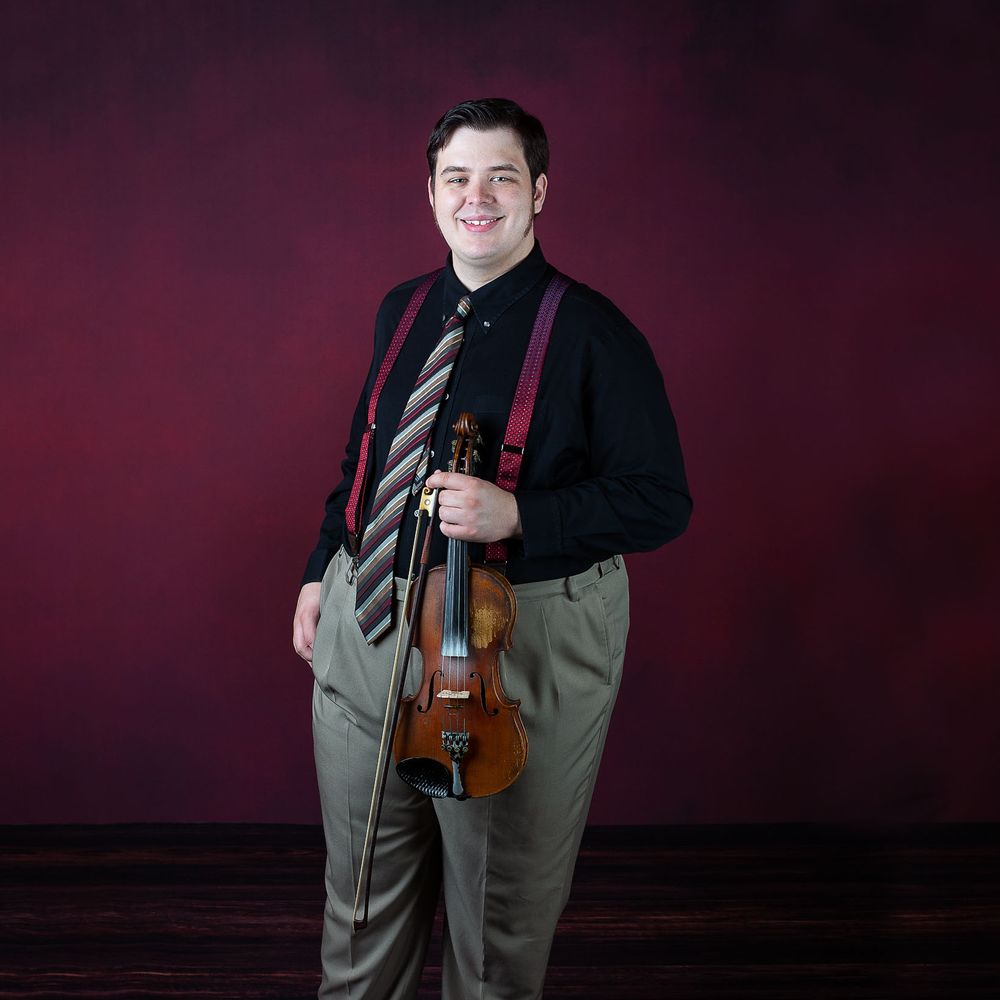 Adam Burrows
Adam started his professional journey at the age of 18, with the Lonesome Will Mullins Band, playing the bass.  Adam traveled up and down the east coast for a year and a half, learning every step of the way.
     Being a multi-instrumentalist, Adam joined The Kevin Prater Band in 2016 on fiddle.  Now traveling east and west coasts, Adam was able to hone his talents even further.  He was meeting, talking, and learning from more and more folks, all the while making a name for himself as an entertainer.  Adam has been given the title "The Dancing Fiddler" because he can't hold back his feelings for this music he loves and will dance.     
Adam's love and respect for the first generation and traditional music has brought him to this next journey in his life.  To start his own band is a dream come true.
     Adam's goal is to follow in the footsteps of his friends; Carolina Blue, Po Ramblin Boys, Big Country Bluegrass, and all the other great bands playing the traditional sound.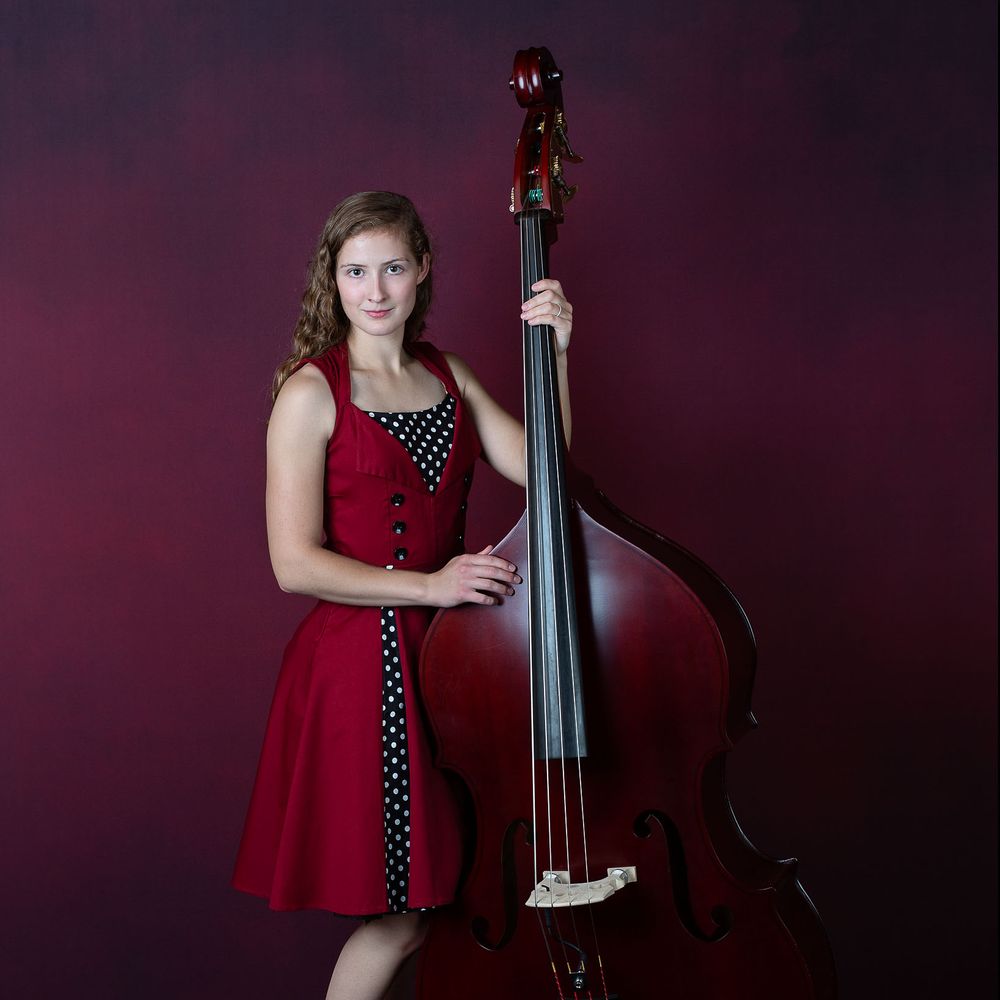 Mikayla Hyde Burrows
Mikayla's interest in music started at the age of 11, when she began taking a few lessons on guitar. But she soon exchanged the guitar for a bridle and started showing horses, traveling the east coast and midwest for shows and winning several championships over the years. Feeling called back, she returned to music at 17, picking up the bass. Self-taught, she draws from a variety of music styles, first and foremost being traditional bluegrass.
Billy Lee Cox, former banjo player for Remington Ryde, had this to say about Mikayla…"When you find a bass player whose timing is comparable to a Rolex watch, you want to play with that person. Mikayla is one that fits that description."
In addition to music, Mikayla is an avid hunter and outdoorswoman. Both she and Adam enjoy refinishing antique furniture.