Two hearts...one goal...to bring the best traditional bluegrass to the stage.  This husband and wife team are currently touring as a part of Larry Efaw and The Bluegrass Mountaineers.  Along with lending their vocals to the mix, Adam plays the fiddle and Mikayla plays the upright bass.   
"

I know what good bluegrass sounds like...and this is it!!!"
"

These are two super talented young people. They have a feel for the music that only seasoned veterans of the music are able to attain. I'm looking forward to hearing this ensemble. God bless you both on your endeavor."
— Billy Lee Cox of Remington Ryde
"

Awesome job...that is some good bluegrass right there!"
— Allan Spinney of The Spinney Brothers
"

Expect great things from this talented young lady, her husband, Adam."
Latest News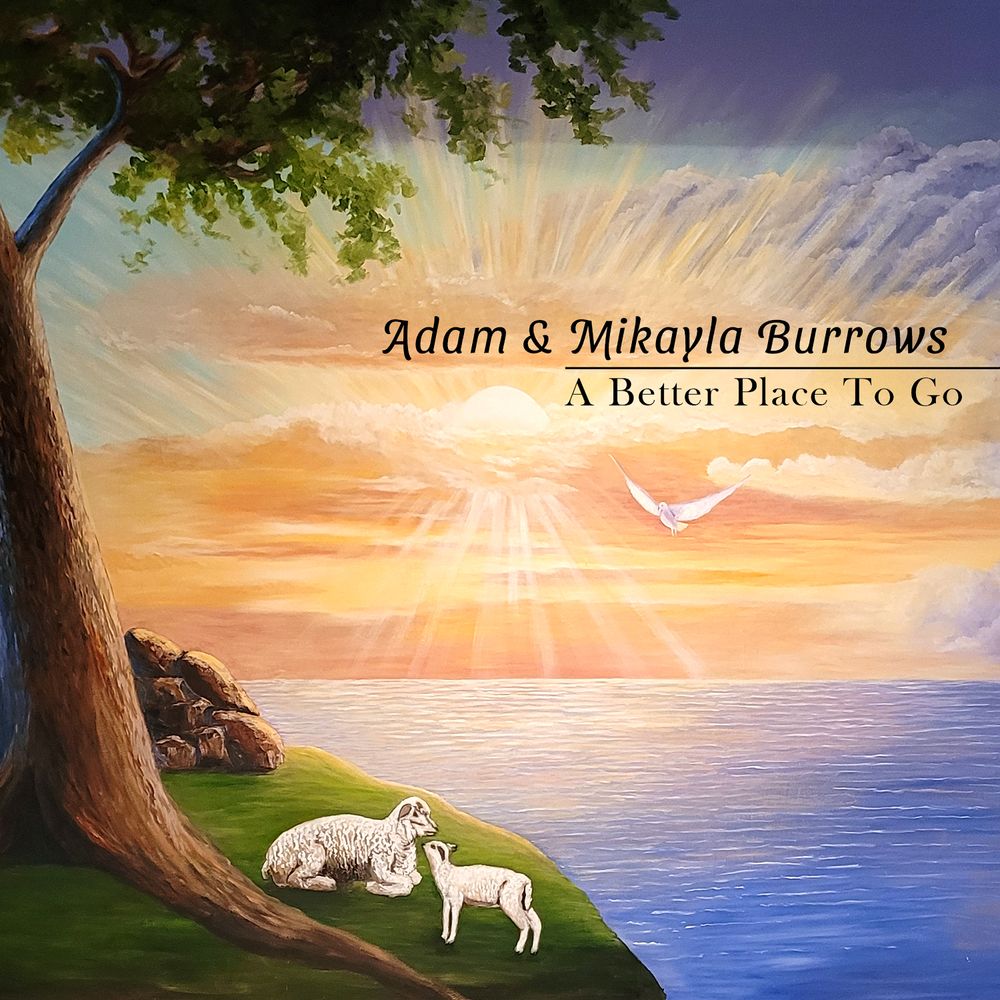 Our New Gospel Album Is Here!
A Better Place To Go
The wait is over! Adam and Mikayla's new gospel album, "A Better Place To Go", is now available!  You can purchase here from the website store.  It is also available through County Sales in Floyd, VA, and on digital music services.  Or better yet, you can get yourself a copy when you see Adam and Mikayla at one of the many shows they will be playing this year!!